Trade and Domestic Market Enhancement Programme (TDMEP) in Egypt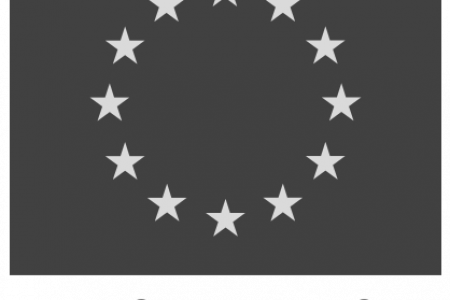 CLIENT(S):
EU Delegation Egypt,Ministry of Trade and Industry of Egypt
REGION/COUNTRY:
Egypt
DATES (START/END):
January 2017 – May 2017
CONTRACTOR(S):
Pinto Consulting GmbH
---
Project Description
The main objectives of this assignment are to provide the relevant external co-operation services of the European Union, the Government of Egypt and, when appropriate, the wider public with:
Overall independent assessment of the performance of the Trade and Domestic Market Enhancement;
Programme(ENPI/2011/022767) to date, paying particularly attention to the results of the project against its objectives;
Key lessons and recommendations in order to improve the current and any future actions.
The key lessons and recommendations of this assignment will in particular inform the EU Delegation and the Ministry of Trade and Industry in Egypt on state of implementation of the Programme and provide inputs for decision makers on potential remedial actions to increase the impact of the programme interventions for the remaining period of implementation of the Financing Agreement. The general objective of the Trade and Domestic Market Enhancement Programme (TDMEP) is to assist the Ministry of Trade and Industry in the implementation and execution of key policy reforms in order to sustain economic development and Egypt's further integration into the global and regional economy. The specific objectives are to implement trade and domestic market related reforms that will 1) increase Egypt's benefit from international trade policy and agreements 2) foster industrial development, in particular improve the quality infrastructure necessary for trade liberalisation. The programme was designed to be implemented through two separate while closely interlinked components, for a maximum budget of EUR 20 million.
Component 1: Foreign trade, export promotion and trade agreements;
Component 2: Industrial development and quality infrastructure.
The Mid-term Evaluation assess the implementation of the programme to date using the standard DAC evaluation criteria, namely: relevance, effectiveness, efficiency. The evaluation team is invited to provide observations on expected sustainability and impact of the programme based on their assessment of the implementation record thus far. In addition, the evaluation will assess two EU specific evaluation criteria:
The EU added value of the programme, both regarding its design and implementation;
The coherence of the programme itself, with the EU strategy in the Neighbourhood region and more particularly in Egypt.
---
Services Provided
Analysis and assessment of relevance, effectiveness, efficiency, coherence and EU added value
Describe the development co-operation context
Analyse the intervention logic/logical framework
Check the consistency and validity of the evaluation questions, propose judgement criteria and identify provisional indicators and their means of verification
Provide responses to each evaluation question stating the information gathered and their limitations identified
Organise a Stakeholder Group Meeting with 60 persons