Sustainable development of a competitive SME sector in Mongolia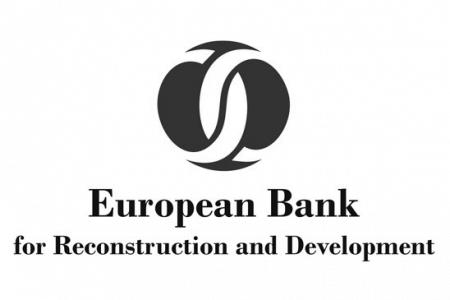 CLIENT(S):
EBRD,Government of Mongolia,EU Delegation Mongolia
REGION/COUNTRY:
Mongolia,China
DATES (START/END):
May 2016 – September 2016
CONTRACTOR(S):
Pinto Consulting GmbH
---
Project Description
The main objectives of the evaluation were to provide external co-operation services to the European Union (EU), the European Bank for Reconstruction and Development (EBRD) and the government with an overall independent assessment of the past performance of the intervention "Support to SME sector development in Mongolia" (SSMESD), paying particularly attention to the results of the project against its objectives. The project objective was the sustainable development of a competitive SME sector in Mongolia through the enhancement of the business enabling environment and the strengthening of SME-related Mongolian institutions/organizations. The project started in 2010 with a total budget of EUR 4.2 million. The project worked at three levels:
Macro level: the SME business enabling environment is improved through facilitation and support to key reforms in the policy, strategic and legal-regulatory framework;
Meso level: Access of the SME sector to appropriate and affordable advocacy, business development and financial services is increased;
Micro level: Strong demand for local advisory services through demonstration of enterprise-level performance improvement in assisted MSMEs.
The evaluation study verified, analysed and assessed the five evaluation criteria endorsed by the OECD-DAC (relevance, effectiveness, efficiency, sustainability and impact. In addition, the evaluation assessed two EU specific evaluation criteria: The EU added value of the project, both regarding its design and implementation; The coherence of the project itself, with the EU strategy in Mongolia / employment sector and with Member States, and other donors (ABD, WB, SDC, etc.). The evaluation provided key lessons and recommendations in order to improve current and future action in particular the project "SME Access to Finance", a EU project funded under the MIP 2014-2020 (budget EUR 9-15 million).
---
Services Provided
Interviewed the Ministry of Industry (in Ulaanbaatar) and the project management (EBRD in Ulaanbaatar).
Described the development co-operation context
Analysed the intervention logic and logical framework
Commented the evaluation questions proposed and drafted complementary set of evaluation questions
Checked the consistency and validity of the evaluation questions, proposed judgement criteria and identified provisional indicators and their means of verification
Presented an indicative methodology for the overall assessment of the project.
Described the approach for answering each evaluation questions.
Organised final workshop for discussing the main outcomes of the evaluation
Prepared final report with findings, conclusions and recommendations