Project Evaluation and Project Design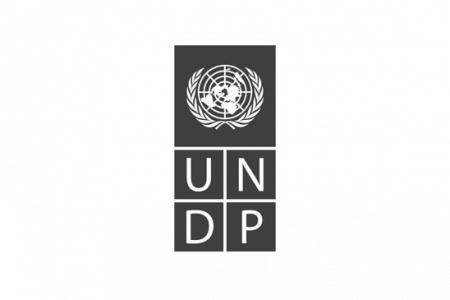 CLIENT(S):
UNDP
REGION/COUNTRY:
Georgia
DATES (START/END):
June 2006 – December 2006
CONTRACTOR(S):
Pinto Consulting
---
Project Description
Regional Development in Kakheti - Project Design: The project contributes to poverty reduction and promotes sustainable forms of human development through community-based development. It uses the resources of local government, civil society, private sector and the donor community to rehabilitate the social infrastructure, increase public services accessibility and generate income for the poorest and most disadvantaged population.
Review the Integrated / Regional Development Programme in the Samtskhe-Javakheti region (4 years, $ 2,3 million): analysis and preparation of report and recommendations.
Design a new phase of the Samtskhe-Javakheti region project: this $1,3 million project covers the following themes: development of sustainable rural livelihoods, tourism development, strengthening economic governance and Cross Border Cooperation involving Georgia, Armenia and Turkey.
Autonomous Republic of Adjara, design mission: Adjara is an autonomous region which is highly dependent of agriculture, fishing and tourism; it is also the poorest region of Georgia. To diversify the economy, generate sustainable development and strengthen the fragile new democracy, Pinto Consulting designed a project for the region.

Governance support designed to assist the Supreme Council: to develop effective, democratic institutions; the public administration; and the local government, especially the local politicians, to implement their remit.

Local Economic Development strategy focusing on Batumi: to support embryonic enterprises through business incubation; to assist enterprises to export and trade more effectively and attracting FDI and domestic investment; and to assist farmers to develop cooperatives, higher value crops and new methods of production.
---
Services Provided
Evaluate existing projects and develop recommendations for more effective delivery.
Project design expertise to develop projects designed to generate sustainable livelihoods, better governance, etc.

Ensure effective coordination with other donors, government institutions, projects, etc.