Preparation of the SME Projects Brochure, EAR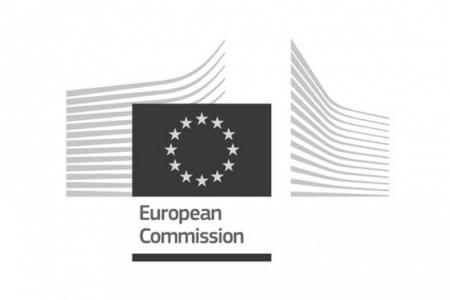 CLIENT(S):
PCA
REGION/COUNTRY:
Kosovo
DATES (START/END):
May 2005 – July 2005
CONTRACTOR(S):
PCA
---
Project Description
Numerous organisations (300+) are active in Kosovo supporting private sector development generally and the SME sector specifically. The lack of clarity about the exact number of and nature of the existing SME activities gives rise to several difficulties, such as:
Policy makers are unclear about what is being done and what is planned for the future.
Donors implement projects which may overlap or be structured in incompatible ways.
Potential and existing entrepreneurs are unclear about the types of support available.

Pinto Consulting staff provided up-to-date overview of the SME oriented project and funding available through a brochure which also sets out the process of registering enterprises in Kosovo. 
---
Services Provided
Determine the framework of the SME Brochure.
Meet and collect information on financial and non-financial SME oriented projects.
Preparation of an SME Project Brochure.

Liaison with EAR in relation to project implementation.