Pakistan Rural Employment and Business Opportunities Programme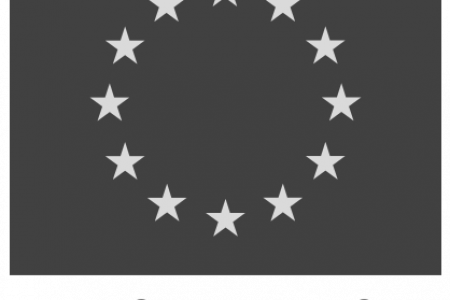 CLIENT(S):
EU Delegation Pakistan
REGION/COUNTRY:
Pakistan
DATES (START/END):
June 2016 – March 2017
CONTRACTOR(S):
Pinto Consulting GmbH
---
Project Description
The global objective of this assignment was to assist the EU Delegation in identifying and formulating a realistic demand driven programme for the Pakistan Rural Employment and Business Opportunities Programme (€50 million). The experts developed an Identification Fiche and Action Document. The project was divided in two phases:
a) Identification Phase
Preparation of a pre-feasibility study, analysing the existing situation, indicating the various options and suggesting which should be the subject of further detailed feasibility studies; Preparing an identification fiche including necessary annexes (EU template), defining the programme; Conducting a stakeholders Workshop to validate the mission's findings (40 participants); Preparing the terms of reference for the formulation mission.
b) Formulation Phase
Preparing Terms of Reference; Submitting detail logical framework, defining the indicators and means of verifying, as well as an estimate of the resources required and costs involved; Preparing implementation timetable; Providing indicative cost estimations for the proposed programme and activities; Submitting the final action document with all necessary annexes.
---
Services Provided
Analysed the relevant policy and institutional set-up, assessing gaps for potential EU interventions
Assessed the technical capacities of the potential project implementers
Analysed the social and economic impact of the proposed intervention
Defined the key indicators that shall be used within the programme's logical framework to measure progress and impact
Reviewed the EUD on-going and foreseen activities in the rural development and trade sectors, identifying synergies and expansion opportunities
Assessed other Donors' relevant activities, looking at collaboration opportunities, lessons learnt and unexploited angles across their action. Prepare the establishment of a regular sectoral donor coordination forum
Analysed national and provincial strategies for trade, agriculture, rural development, employment, private sector and SMEs development, engaging with relevant federal and provincial authorities so to ensure consistency (and political support) for the action
Engaged with the representatives of the Private Sector in the four Provinces to devise potential lines of intervention and priority sectors including farm & off-farm
Assessed the readiness and capacity of relevant authorities to engage with the envisaged programme and provide institutional support
Assessed the technical capacities of the potential project implementers
Identified feasible mechanisms and partners for implementation