Monitoring and evaluation of the SME Strategy 2012-20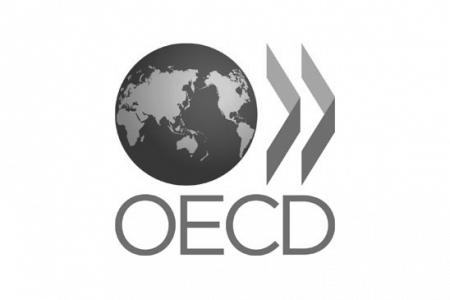 CLIENT(S):
OECD
REGION/COUNTRY:
Moldova
DATES (START/END):
October 2015 – November 2015
CONTRACTOR(S):
Pinto Consulting GmbH
---
Project Description
The project "Strengthening Monitoring Mechanisms for the SME Strategy 2012-20 in the Republic of Moldova" built upon "Supporting SME policy in the Republic of Moldova", a 3-year project funded by the Government of the Netherlands. Since 2010 the OECD had been supporting the Ministry of Economy and the SME Agency ODIMM in fostering SME sector development. The work helped identify and address major constraints for SME growth, develop institutional consultation mechanisms and train Moldovan government institutions in charge of SME policy design and implementation. The development and adoption of Moldova's first SME Strategy for the period 2012-20 was the main outcome of this engagement.

The follow-up project focused on the monitoring and evaluation mechanism of the SME Development Strategy, building the key framework for shaping policies and measures aiming at supporting the growth on SMEs in Moldova. The project consisted of four major activities focusing on developing institutional capacity in monitoring mechanisms and monitoring tools, enabling the Moldovan government, in particular the Ministry of Economy and SME Agency ODIMM, to better analyse the effect of policy measures and incorporate lessons learnt to future strategies and actions.
---
Services Provided
Reviewed existing monitoring mechanisms and tools in Moldova
Developed a guidance note with findings of the assessment and guidance on how to strengthen the monitoring mechanisms for SME policy
Held regional capacity building workshop, including good practices exchange and peer learning
Held national capacity building workshop on monitoring and evaluation