Capacity Development to Support the Promoting Economic Diversification Program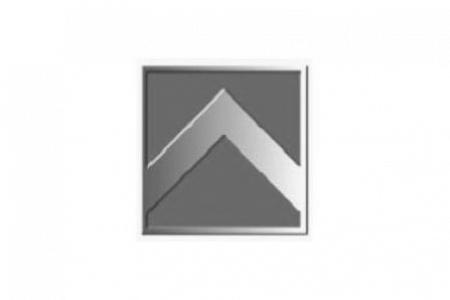 CLIENT(S):
PCA
REGION/COUNTRY:
Cambodia
DATES (START/END):
September 2011 – May 2015
CONTRACTOR(S):
Pinto Consulting
---
Project Description
Pinto Consulting wrote the technical proposal resulting in the successful project, led by PCA. Pinto Consulting also prepared the Study tour on Regulatory Impact Assessment during Jan - Mar 2013. Pinto Consulting GmbH was commissioned, as part of the PCA consortium, to organise and prepare a study tour for senior policy makers from the Government of Cambodia to the United Kingdom to understand various aspects of Regulatory Impact Assessment, with a particular focus on cost benefit analysis and public private dialogue.
---
Services Provided
Fieldwork and proposal writing
Preparation and coordination of study tour programme

Coordination of logistics, translation, accommodation