Harmonisation of Economic and Trade Legislation with EU acquis in Albania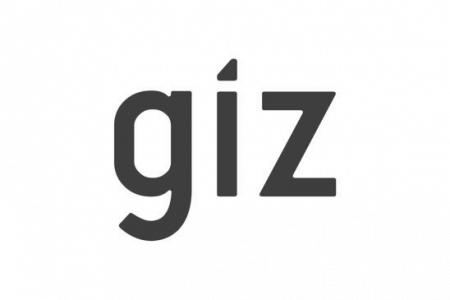 CLIENT(S):
GIZ Albania
REGION/COUNTRY:
Albania
DATES (START/END):
December 2015 – August 2016
CONTRACTOR(S):
Pinto Consulting GmbH
---
Project Description
One of the key accession requirements of Albania is to undertake regulatory reform, including introducing an effective Regulatory Impact Assessment (RIA) capability. Pinto Consulting was commissioned to support the introduction of RIA system through the following strategic policy contributions to the Council of Ministers.

The objective of the project was to strengthen the competences of the Ministry of Economic Development, Trade, Tourism and Entrepreneurship (MEDTTE) for the harmonisation of legislation, its implementation, and conduction of EU accession negotiations:
Share EU/regional experience on how to set up RIA processes and institutional structures at central / Ministry level.
Develop a methodology for selection of the most important laws for RIA processing.
Assessment of data, statistical and institutional capacities available for effective incorporation of the Cost Benefit Analysis (CBA) and Standard Cost Method into RIA system.
Review of SMEs requirements in relation to Albanian RIA system.
The project supported three complementary Focal Areas:
Drafting of legislation and interpretation of the EU acquis. In this regard, consultation and training was offered to address the legislative techniques, regulatory impact assessment, and the most recent updates of the EU acquis.
Implementation of harmonised legislation with EU acquis. Guidance was provided to the institutions and the bodies reporting to them in developing the organizational structure and the management-specific instruments.
Preparation of accession negotiations for EU membership. Consultation was provided on the process for the identification of the relevant players (including the civil society players), setting up the structures required for conducting the negotiations, and the procedures for the sectors for which MEDTE is responsible. Consultation was also provided on the procedures and instruments required to do the pre-screenings for the sectors for which MEDTE is responsible.
---
Services Provided
Coached and advised the Director of the DPLM and the Ministry of Economic Development on introduction of RIA system
Shared EU/regional experience on how to set up RIA processes and institutional structures at central and line Ministry level
Assessed the actual situation of law making in Albania and discussed and agreed on a concrete work-plan to support the Albanian counterparts
Developed methodology for selection of the most important laws for RIA processing
Presented and discussed the methodology with DPLM staff
Assessed data, statistical and institutional capacities available for effective incorporation of the Cost Benefit Analysis and Standard Cost Method into RIA system
Reviewed SMEs requirements in relation to Albanian RIA system