Enterprise Policy in South East Europe, Investment Compact, Stability Pact for SE Europe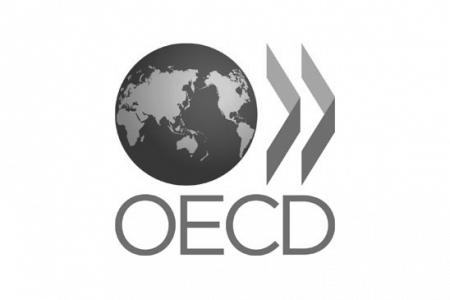 CLIENT(S):
OECD
REGION/COUNTRY:
Albania
OTHER COUNTRIES:
Macedonia
DATES (START/END):
February 2004 – February 2005
CONTRACTOR(S):
Pinto Consulting
---
Project Description
The Stability Pact emphasises the need for private sector investment in the SEE region as the basis increasing investment and generating growth, focusing on two "regional flagship initiatives" co-ordinated by the OECD and the EC (DG Enterprise):
The SEE Entrepreneurship Forum brings together OECD member countries, EC, EBRD, etc, as well as key policy makers and stakeholders to discuss good practice and SME policy priorities.
The production of Enterprise Policy Performance Assessments (EPPAs) in co-operation with EBRD and DG Enterprise covering all Western Balkans countries; it helps them develop effective enterprise policies.

Activities concentrating specifically on production of the 2004 EPPAs for Albania and Macedonia.
---
Services Provided
Develop the EPPA methodology.
Coordinate the writing of the EPPAs.
Quality control.
Publication.
Publicity.

Dissemination.