Economic Policy Advice to the Moldovan Government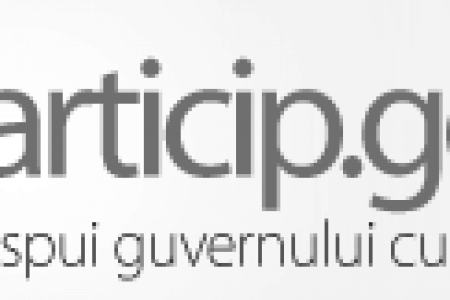 CLIENT(S):
Particip
REGION/COUNTRY:
Moldova
DATES (START/END):
March 2017 – May 2017
CONTRACTOR(S):
Pinto Consulting GmbH
---
Project Description
Streamlining Moldova's Strategic Policy Document Structure as part of the "Economic Policy Advice to the Moldovan Government" Project. The 2 objectives of the assignment were:
To screen all policy documents in order to provide recommendation on their further development, including invalidation;
To design an efficient mechanism in form of draft legislative/normative acts that would prevent the adoption of policy documents that do not comply with minimum standards to be laid out according to positive experience of EU countries in strategic planning.
---
Services Provided
The assignment focused on three main issues:
Developing an analytical grid that allows to sort information and to identify shortcomings such as duplications, lack of budget and others, and a questionnaire* that has to be sent to public authorities to collect additional necessary information;
Analysing different policy formulation, documentation, coordination, implementation and monitoring processes and presentation of the analysis to PM/SG and OG (: Moldova and other country (e.g. Estonia and Lithuania);
Preparing draft normative decision/ provisions on rules to be used in policy documents development include recommendations to ensure that policy documents will be aligned to Sustainable Development Goals, Association Agreement, MTBF.