Inclusive Entrepreneurship Good Practice Compendium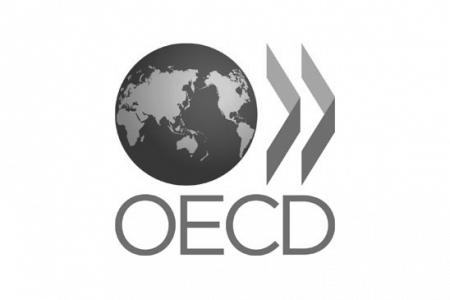 CLIENT(S):
EC and OECD
REGION/COUNTRY:
Croatia&Slovenia
DATES (START/END):
May 2014 – July 2014
CONTRACTOR(S):
Pinto Consulting
---
Project Description
The assignment involved the preparation of a compendium of inclusive entrepreneurship policy practices focusing on 20 out of the 28 countries of the European Union.
---
Services Provided
Preparation of two profiles:
- Slovenia: Young unemployed graduates: self-employment and employment.
- Croatia: Female long term unemployed: self-employment and employment.
These were presented to the OECD/DG Enterprise on 28 May 2014 and then the profiles was finalised for publication in June 2014.